Why We Do What We Do
CBG was founded out of the passion to meet the needs of the growing businesses in the Powell, OH area. We've since expanded outside the Powell area, but our purpose has been and always will be the same:
"We exist to give you the tools and resources you need to focus less on managing IT and more on what matters most."
Most small and medium-sized businesses don't have the tools in place to efficiently impel their business to achieving their vision. This, coupled with the high demand for data security and availability in today's world makes IT management a daunting task. CBG strives to provide your business the expertise needed to efficiently and effectively manage your IT environment.

---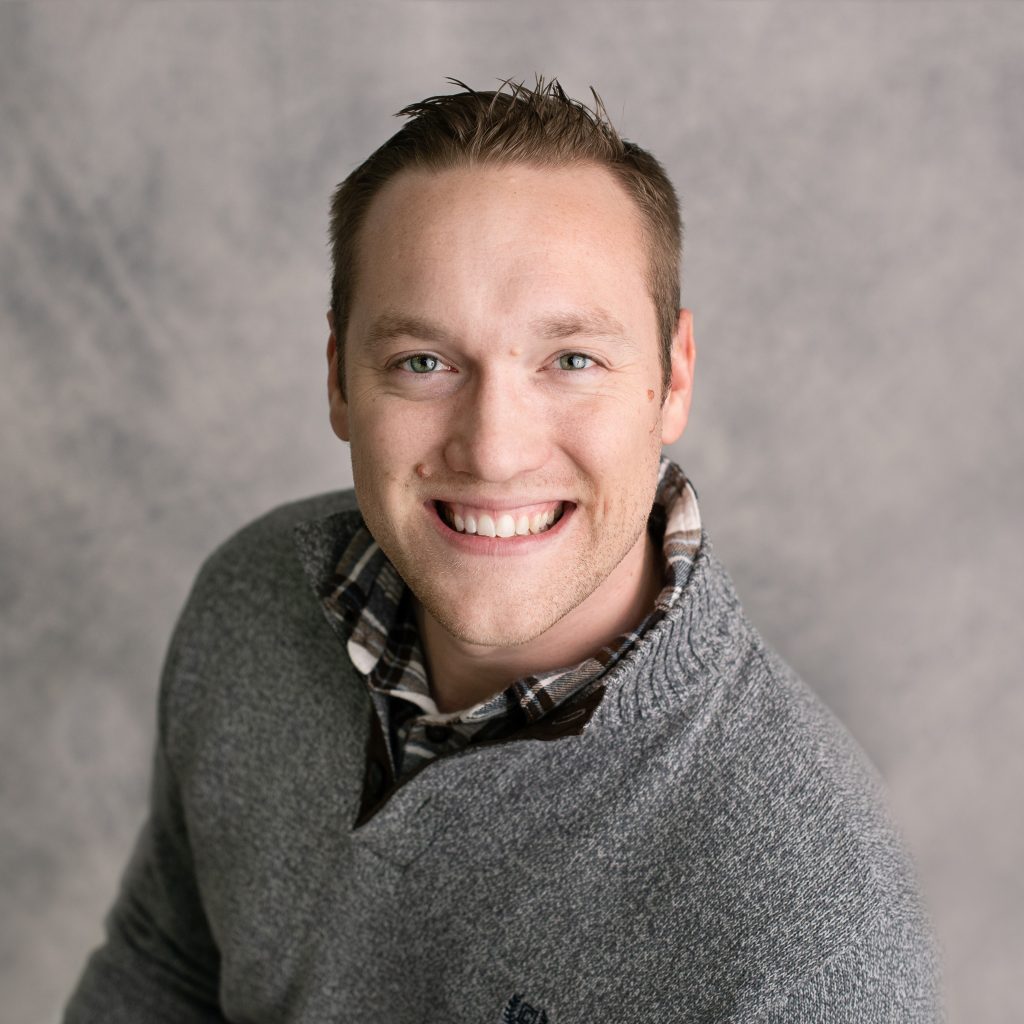 A note from the President
Hello! We're glad you're here. Compass Business Group was founded out of our passion to help businesses achieve their potential through the efficient use of technology. We are genuinely excited to learn about you and your business. Contact us today to find out how we can help you achieve your goals!
We look forward to working with you!